Welcome to UNCA Votes
Find everything you need here to successfully register & vote in N.C.
This website is a non-partisan resource for the UNC Asheville campus community and the voters of Buncombe County. Voter education resources and campus outreach initiatives are compiled in one place, with the goal of removing barriers to voting and increasing student participation in local, state, and national elections.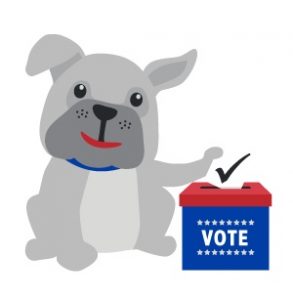 Voting in the 2022 general election is well-underway! Early Voting will go from Thursday, October 20th through Saturday, November 5th! We'll have free shuttles running from Highsmith to the N. Asheville Library voting location on the follow dates:
Tuesday, November 1st from 10 AM to 2 PM
Thursday, November 3rd from 10 AM to 2 PM
Please join us for a Party to the Polls on Thursday, November 3rd from 12-1 outside Highsmith before or after you vote! There will be free food, live music, and fun activities!
Registering to Vote in NC
Register in North Carolina, or find out if you're already registered.
Register Now
---