Welcome to UNCA Votes
Find everything you need here to successfully register & vote in N.C.
This website is a non-partisan resource for the UNC Asheville campus community and the voters of Buncombe County. Voter education resources and campus outreach initiatives are compiled in one place, with the goal of removing barriers to voting and increasing student participation in local, state, and national elections.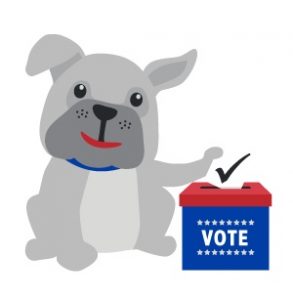 We are currently preparing for the 2023 local election cycle here at UNCA! While Asheville will not have any elections this Fall, surrounding areas, such as Woodfin and Weaverville, will! If you are registered to vote, you can check here to see if your precinct has any elections this year.
Also, please note that, as of the 2023 election cycle, voters in North Carolina will now be required to present an approved photo ID at the polls in order to vote. The good news is that UNCA IDs for students, faculty, and staff have been approved as valid forms of ID for voting purposes! You can also access free photo ID cards from your local Board of Elections.
Registering to Vote in NC
Register in North Carolina, or find out if you're already registered.
Register Now
---